We are looking for volunteers to help run the group and for new members.
Please email Jonathon Podolsky at genealogy@podolsky.cc
Our next event will features appointments with research strategists, mentors, and translators. It will be February 4, 2018 at the Springfield JCC. Please sign-up for our e-newsletter for details. We are also seeking experienced researchers and foreign language translators to assist others at events like this; if you are interested, please contact Nina at
wmjgs2@gmail.com
Last event was a great success. Thanks to Nolan Altman who spoke on N
aming Patterns and the Value of Jewish Cemetery Records.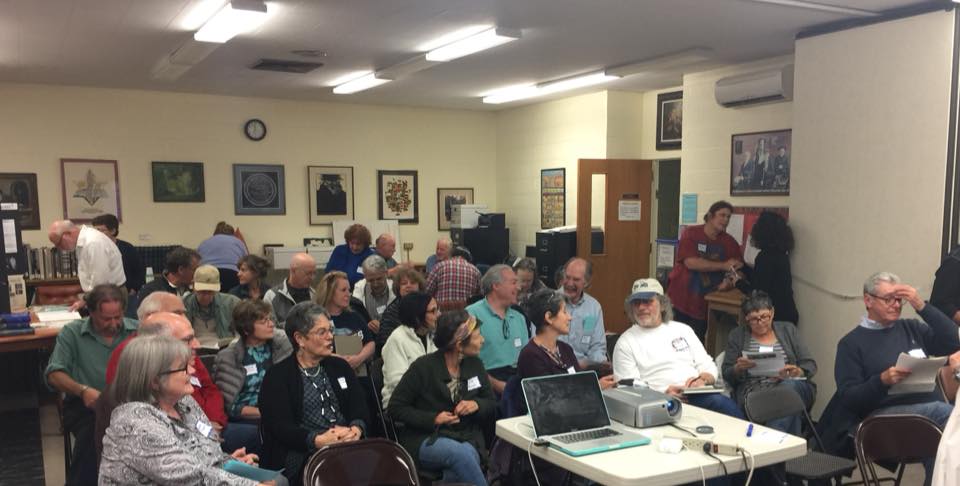 We have created a Facebook Group so researchers can post and read messages. www.facebook.com/groups/WMJGS
8 Reasons You Should Consider Joining a Local Genealogical Society: www.youtube.com/watch?v=K_orFUl51U4